6270250188839
Explore the Gunner Driver
Size Guide
Shoe Size Guide
| U.S. Size | EU Size | U.K. Size | Canadian Size | Inches |
| --- | --- | --- | --- | --- |
| 6 | 39 | 5 | 6 | 9.25 |
| 6.5 | 39.5 | 5.5 | 6.5 | 9.42 |
| 7 | 40 | 6 | 7 | 9.625 |
| 7.5 | 40.5 | 6.5 | 7.5 | 10 |
| 8 | 41 | 7 | 8 | 10.4 |
| 8.4 | 41.5 | 7.5 | 8.5 | 10.125 |
| 9 | 42 | 8 | 9 | 10.25 |
| 9.5 | 42.5 | 8.5 | 9.5 | 10.5 |
| 10 | 43 | 9 | 10 | 10.625 |
| 10.5 | 43.5 | 9.5 | 10.5 | 10.75 |
| 11 | 44 | 10 | 11 | 11 |
| 11.5 | 44.5 | 10.5 | 11.5 | 11.125 |
| 12 | 45 | 11 | 12 | 11.25 |
| 12.5 | 45.5 | 11.5 | 12.5 | 11.5 |
| 13 | 46 | 12 | 13 | 11.625 |
| 14 | 47 | 13 | 14 | 12 |
| 15 | 48 | 14 | 15 | 12.25 |
Belt Size Guide
Waist Size

Inches

Belt Size

Inches

Belt size

CM

Strap Length

Inches

Strap Length

CM

28
30
76.2
36
91.44
30
32
81.28
38
96.52
32
34
86.36
40
101.60
34
36
91.44
42
106.68
36
38
96.52
44
111.76
38
40
101.6
46
116.84
40
42
106.68
48
121.92
42
44
111.76
50
127.00
Water repellent suede.
Suede sweet suede. Our Gunner Driver is engineered for comfort. It's laid back, but in that sophisticated sort of way. You'll feel like you're walking on air, all while turning heads. Plus, our water repellent suede let's you enjoy that beach day without a worry in the world.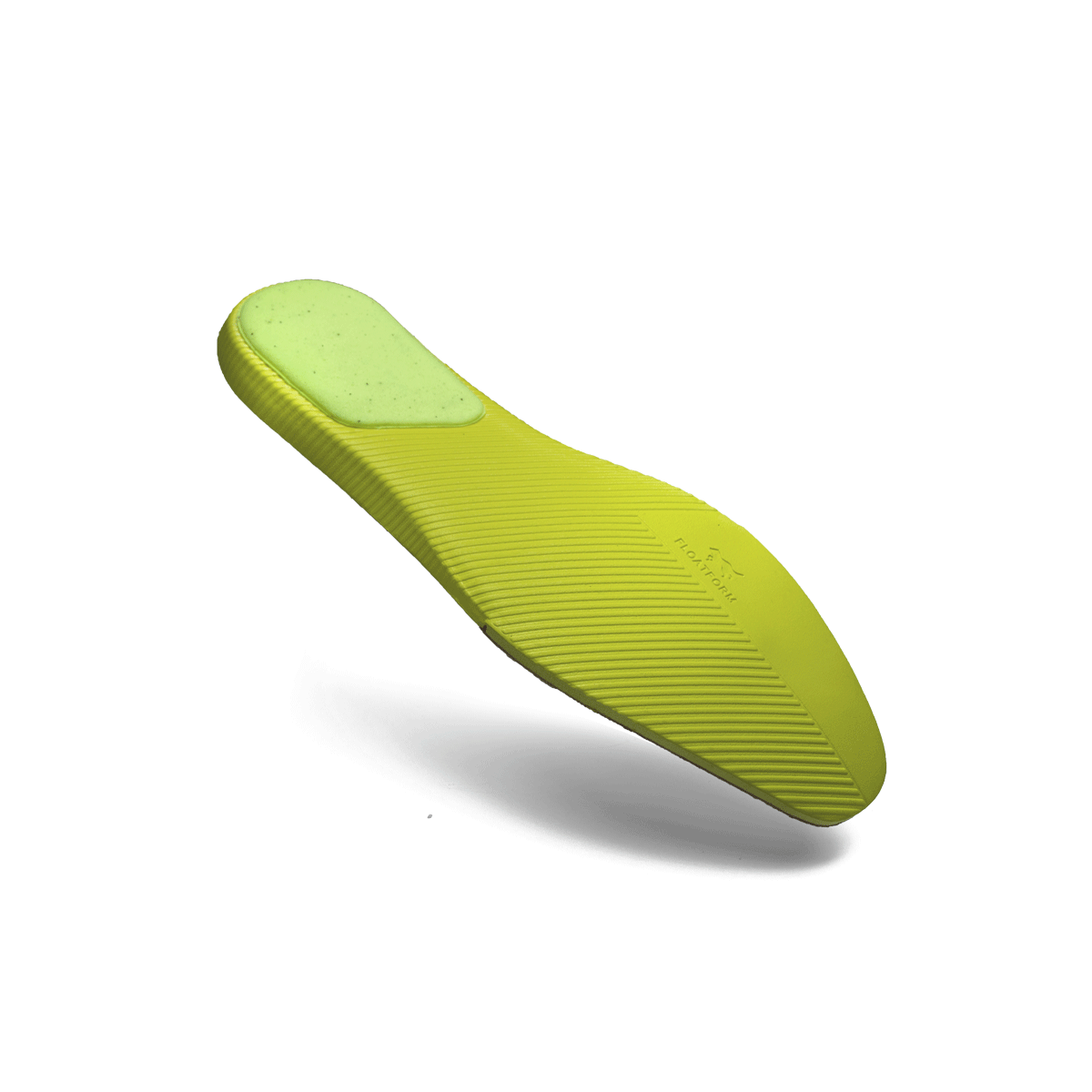 floatform™ cushioning
Like walking on clouds.
Our removable FloatForm™ footbeds feature dual-density memory foam layers lined with a supple sheepskin leather for maximum comfort.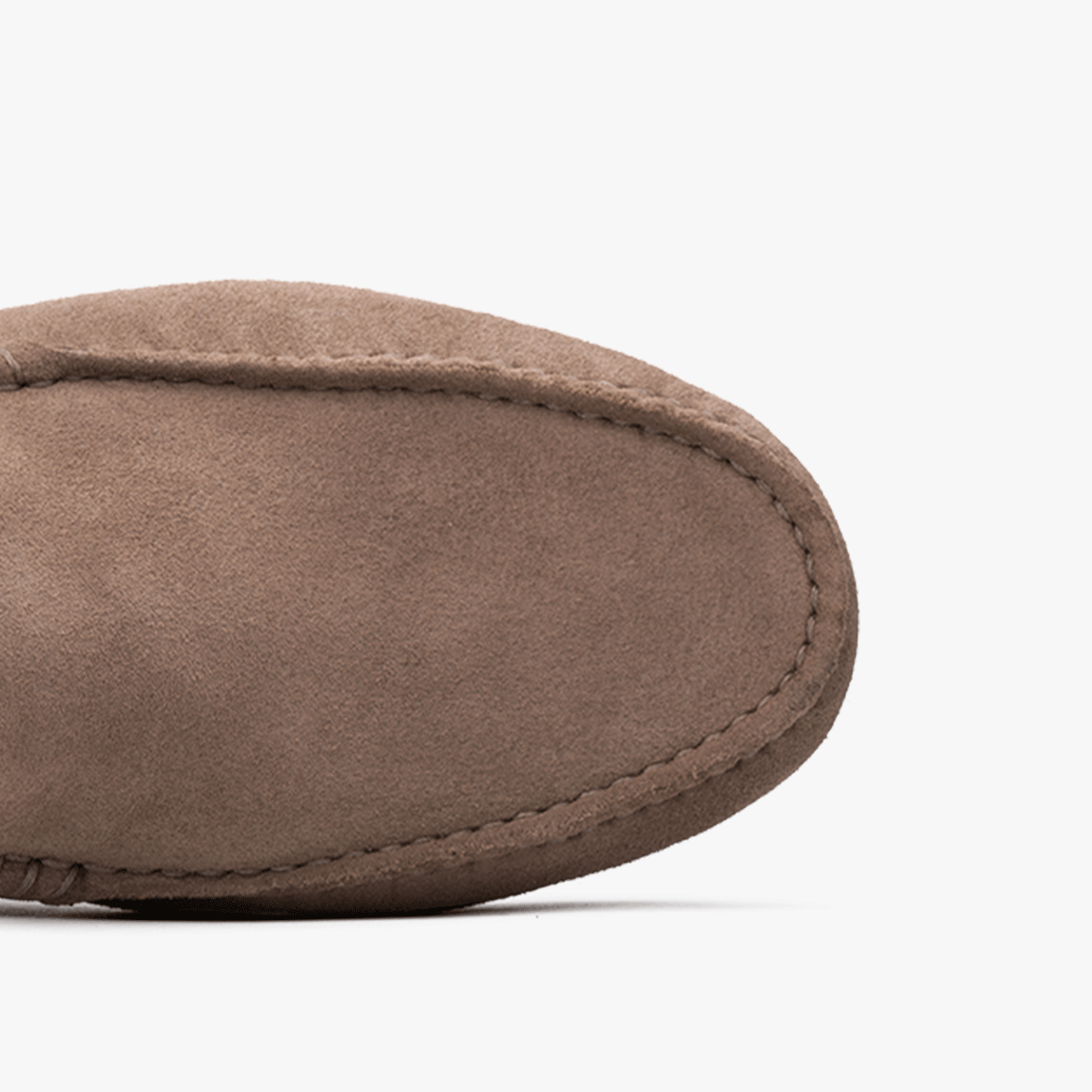 handstitched detailing
Timeless craftsmanship.
The Gunner is one of our first casual styles and the first moccasin made in our Genesis Collection. The traditional construction prevents moisture from coming in through the sole and gives you the feeling like there is nothing but pillows between you and the ground you are standing on.
everyday ready
Game for any occassion.
It's easy to see why the Gunner is a favorite in the Summer with it's slip-on construction and well-cushioned footbed, with casual comfort becoming the new normal you can wear these both at home and at work.
''Stylish dress shoes made to feel as comfortable as sneakers... by a former Adidas designer''
''Wolf & Shepherd is pitching men's dress shoes as comfortable enough for long commutes.''
''All the comfort of a running shoe..and now they have a world record to back it up.''
''A former adidas designer has reinvented the dress shoe to be as comfortable as sneakers.''
Customer Reviews
Write a Review
Ask a Question
09/22/2020
Greg D.
United States
Like wearing slippers
Extremely comfortable. Fits like a glove without socks. Order a size smaller than your regular shoe.
09/07/2020
Christopher Q.
United States
Gunner driver
I am impressed. It's difficult to find good shoes expecially with social distancing. But the company's return/exchange policy helps. However, I have no need as they fit well and are extremely comfortable.
08/29/2020
Douglas K.
United States
Best driver ever
Previous brands of drivers purchased were so unbelievably uncomfortable that I swore off of them for many years. Multiple attempts to find an acceptable brand that fit properly and were comfortable to wear was non existent until I found the Wolf and Shepard "Gunner Drivers". These shoes are so comfortable and have an awesome fit that is hard to explain other than "just try them" I guarantee tee you will not be disappointed.
08/03/2020
Andrew R.
United States
Great so far
Look great and very light and comfortable. Like wearing bedroom slippers