31200781598793
Explore the Belmont Bit Loafer
Size Guide
Shoe Size Guide
| U.S. Size | EU Size | U.K. Size | Canadian Size | Inches |
| --- | --- | --- | --- | --- |
| 6 | 39 | 5 | 6 | 9.25 |
| 6.5 | 39.5 | 5.5 | 6.5 | 9.42 |
| 7 | 40 | 6 | 7 | 9.625 |
| 7.5 | 40.5 | 6.5 | 7.5 | 10 |
| 8 | 41 | 7 | 8 | 10.4 |
| 8.4 | 41.5 | 7.5 | 8.5 | 10.125 |
| 9 | 42 | 8 | 9 | 10.25 |
| 9.5 | 42.5 | 8.5 | 9.5 | 10.5 |
| 10 | 43 | 9 | 10 | 10.625 |
| 10.5 | 43.5 | 9.5 | 10.5 | 10.75 |
| 11 | 44 | 10 | 11 | 11 |
| 11.5 | 44.5 | 10.5 | 11.5 | 11.125 |
| 12 | 45 | 11 | 12 | 11.25 |
| 12.5 | 45.5 | 11.5 | 12.5 | 11.5 |
| 13 | 46 | 12 | 13 | 11.625 |
| 14 | 47 | 13 | 14 | 12 |
| 15 | 48 | 14 | 15 | 12.25 |
Belt Size Guide
Waist Size

Inches

Belt Size

Inches

Belt size

CM

Strap Length

Inches

Strap Length

CM

28
30
76.2
36
91.44
30
32
81.28
38
96.52
32
34
86.36
40
101.60
34
36
91.44
42
106.68
36
38
96.52
44
111.76
38
40
101.6
46
116.84
40
42
106.68
48
121.92
42
44
111.76
50
127.00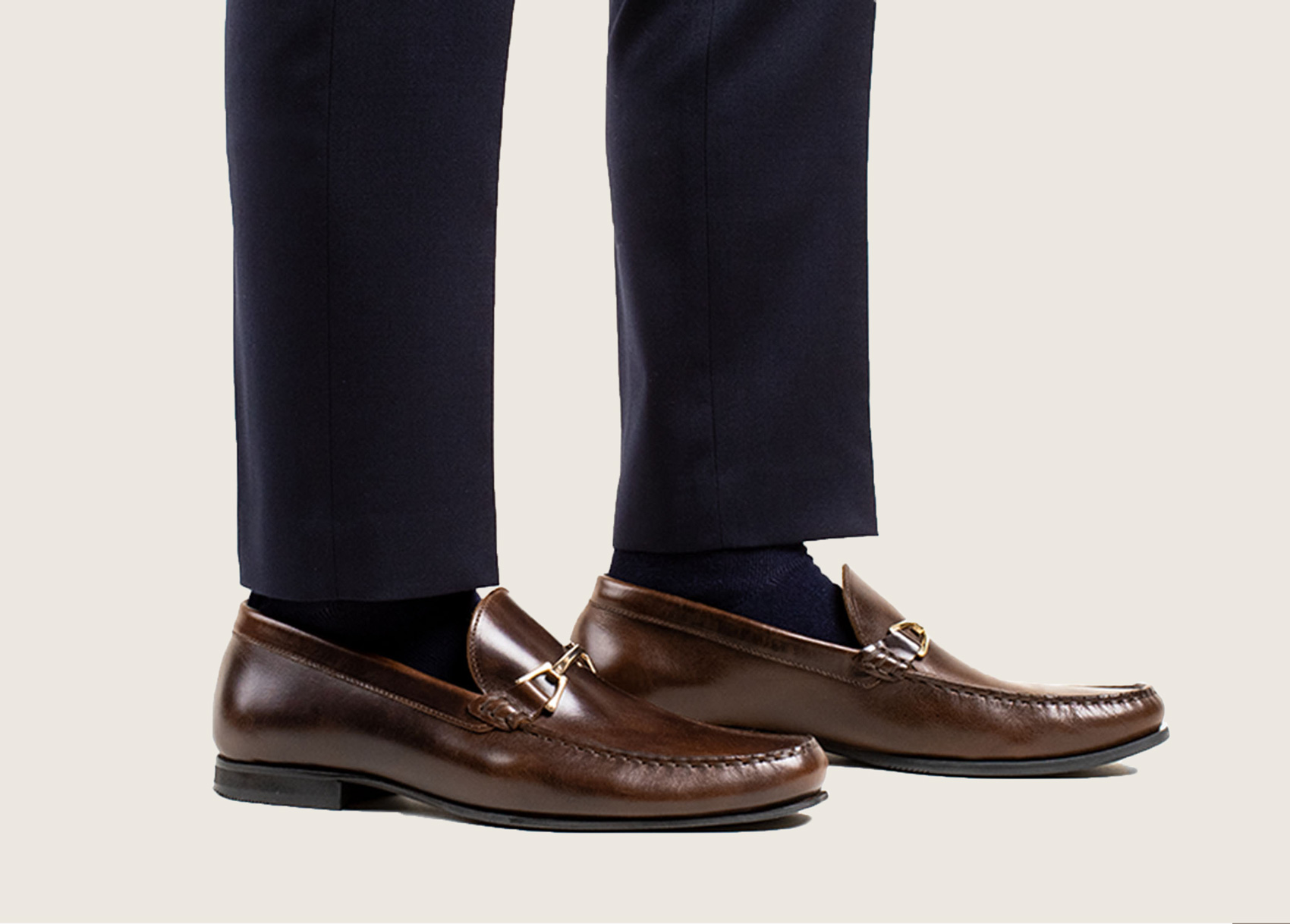 the w&s difference
Softer. Lighter. Better.
We make shoes that fuel your movement. We infuse high-tech materials that make our shoes almost a pound lighter than what you're used to. Our new-age memory foam gives your feet that extra cushioning to maximize your comfort.
Soft + Supple
Italian leather uppers.
The Belmont Bit Loafer upper is made from a full-grain Italian calfskin, specially formulated with a blend of vegetable and chrome oil to maintain shine but require little-to-no break in time.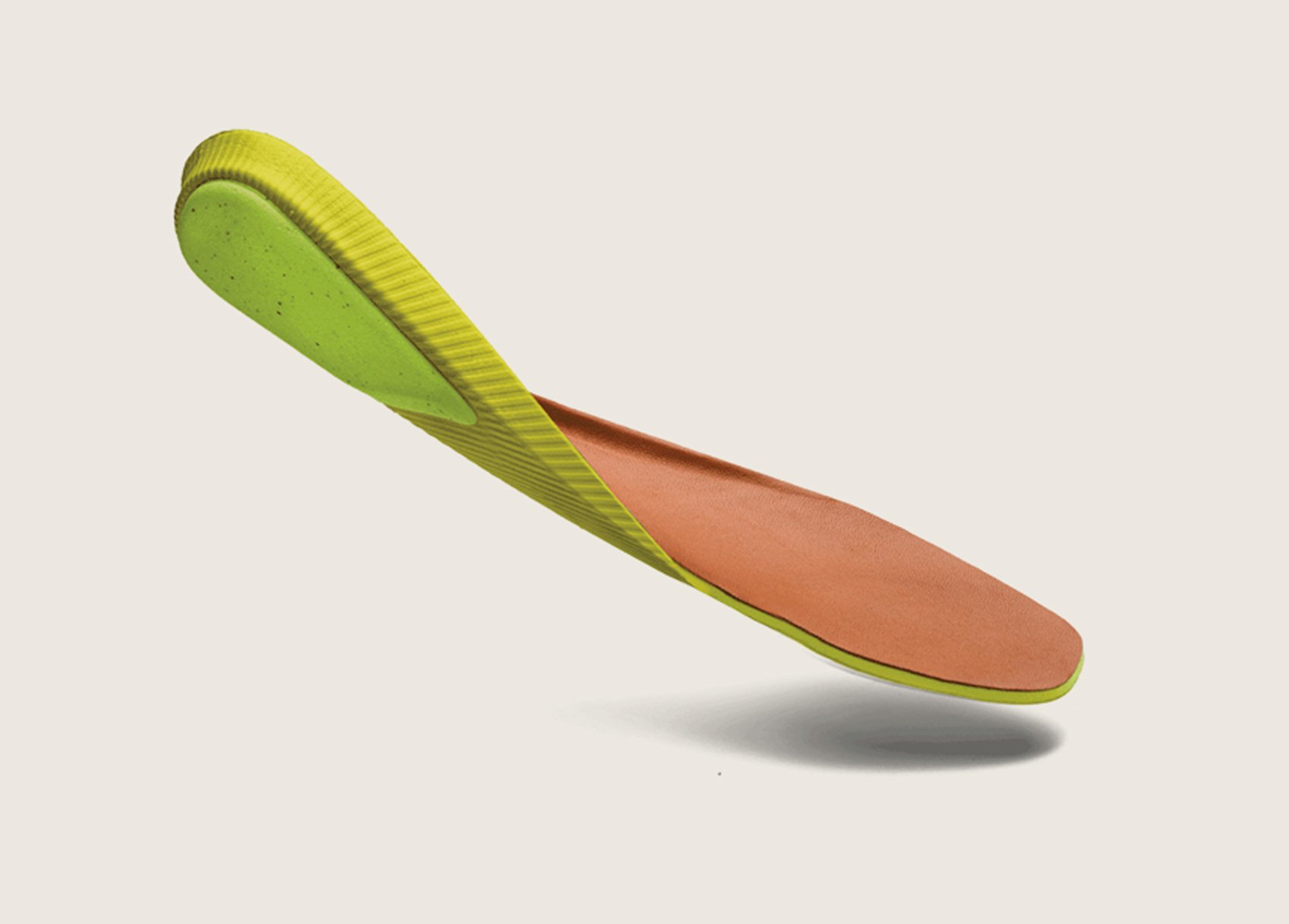 FloatForm™ Footbed
Like walking on clouds.
Our removable FloatForm™ footbeds feature dual-density memory foam layers lined with a supple sheepskin leather for maximum comfort.
Pair Belmont Bit Loafer With
''Stylish dress shoes made to feel as comfortable as sneakers... by a former Adidas designer''
''Wolf & Shepherd is pitching men's dress shoes as comfortable enough for long commutes.''
''All the comfort of a running shoe..and now they have a world record to back it up.''
''A former adidas designer has reinvented the dress shoe to be as comfortable as sneakers.''
Customer Reviews
Write a Review
Ask a Question
06/20/2020
John O.
United States
Overall solid
The shoes have performed fine so far but I'll need to wear them for longer to judge durability
05/18/2020
Yousuf U.
United States
I haven't actually worn them out because Covid but fine I'll review
Only indoors but solid.
05/17/2020
Rory M.
United States
Extremely Comfortable Loafer
Bought a pair of black Belmont loafers 4 months ago and they are the most comfortable loafers I own. Better than my ferragamo's. I just bought the brown Belmont's and couldn't be happier!
05/04/2020
Richard F.
United States
excellent loafers
excellent. we constructed and well fitting