31682410905673
Explore the Monaco Loafer
Size Guide
Shoe Size Guide
| Men's U.S. Size | Women's U.S. Size | EU Size | U.K. Size | Canadian Size | Inches |
| --- | --- | --- | --- | --- | --- |
| 6 | 8 | 39 | 5 | 6 | 9.25 |
| 6.5 | 8.5 | 39.5 | 5.5 | 6.5 | 9.42 |
| 7 | 9 | 40 | 6 | 7 | 9.625 |
| 7.5 | 9.5 | 40.5 | 6.5 | 7.5 | 10 |
| 8 | 10 | 41 | 7 | 8 | 10.4 |
| 8.5 | 10.5 | 41.5 | 7.5 | 8.5 | 10.125 |
| 9 | 11 | 42 | 8 | 9 | 10.25 |
| 9.5 | 11.5 | 42.5 | 8.5 | 9.5 | 10.5 |
| 10 | 12 | 43 | 9 | 10 | 10.625 |
| 10.5 | 12.5 | 43.5 | 9.5 | 10.5 | 10.75 |
| 11 | 13 | 44 | 10 | 11 | 11 |
| 11.5 | 13.5 | 44.5 | 10.5 | 11.5 | 11.125 |
| 12 | 14 | 45 | 11 | 12 | 11.25 |
| 12.5 | 14.5 | 45.5 | 11.5 | 12.5 | 11.5 |
| 13 | 15 | 46 | 12 | 13 | 11.625 |
| 14 | 16 | 47 | 13 | 14 | 12 |
| 15 | 17 | 48 | 14 | 15 | 12.25 |
Belt Size Guide
Waist Size

Inches

Belt Size

Inches

Belt size

CM

Strap Length

Inches

Strap Length

CM

28
30
76.2
36
91.44
30
32
81.28
38
96.52
32
34
86.36
40
101.60
34
36
91.44
42
106.68
36
38
96.52
44
111.76
38
40
101.6
46
116.84
40
42
106.68
48
121.92
42
44
111.76
50
127.00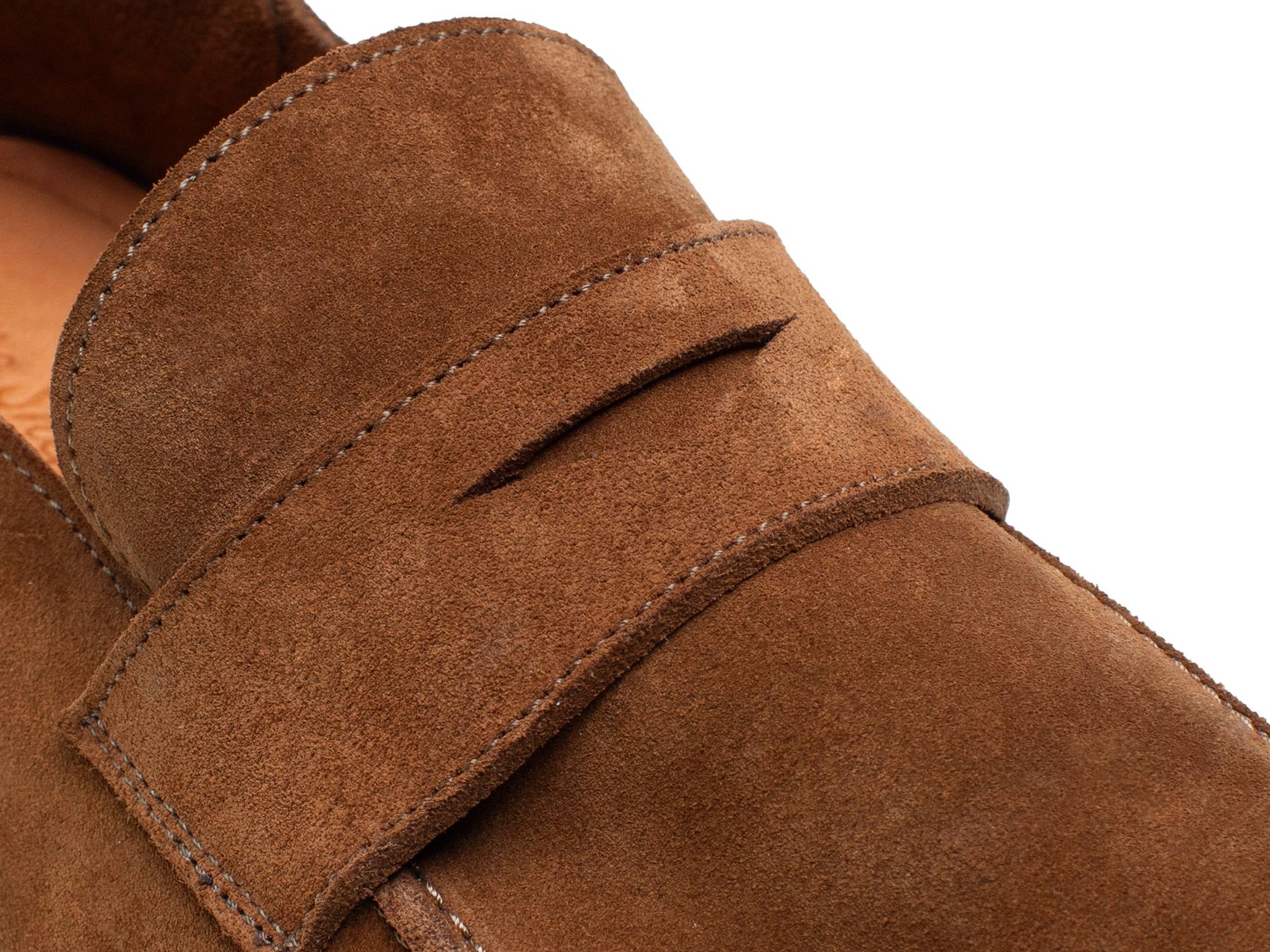 Italian suede
Soft, supple uppers.
Our Monaco Loafer is engineered for comfort. It's laid back, but in that sophisticated sort of way. You'll feel like you're walking on air, all while turning heads.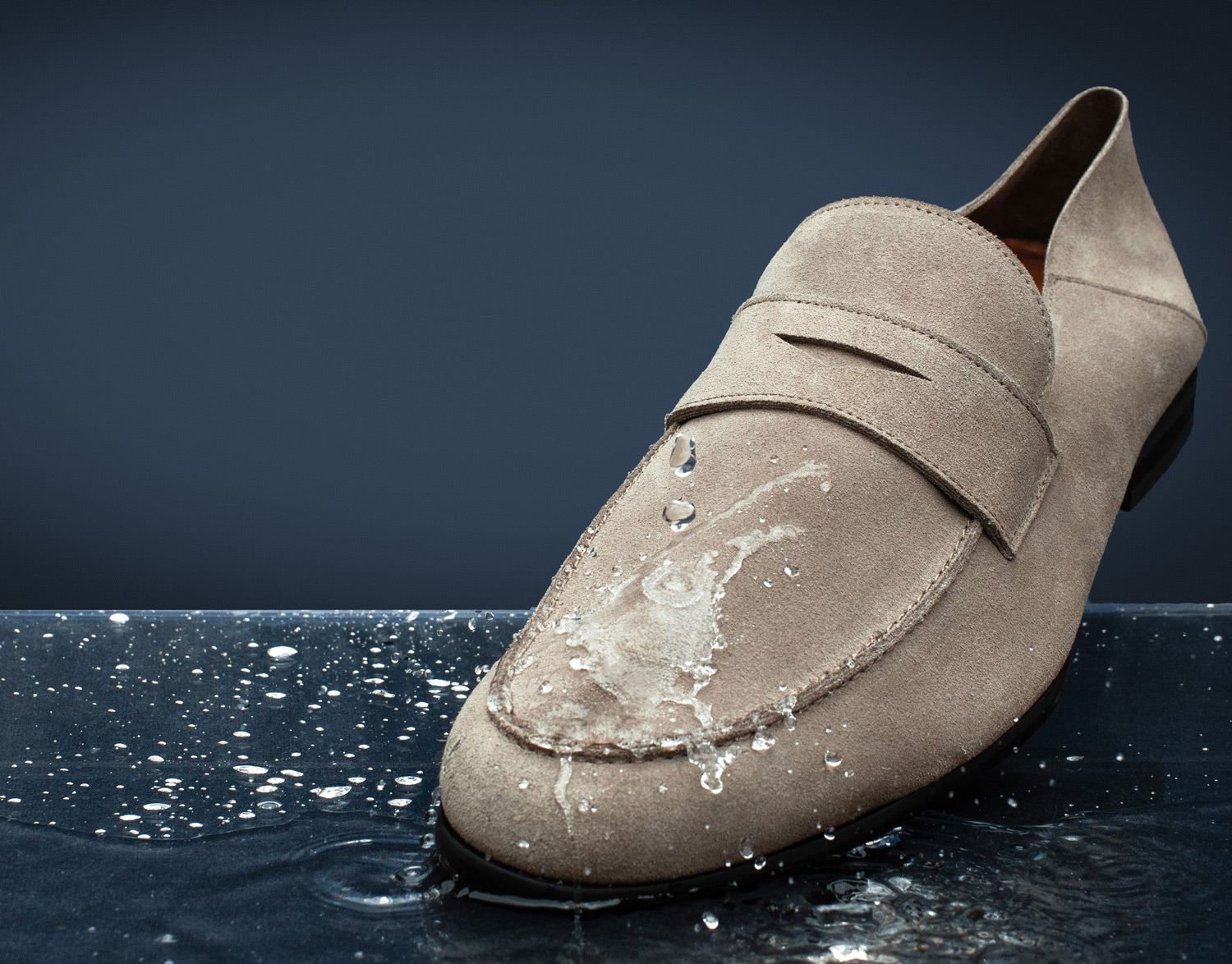 get caught in the rain
Water-repellent suede.
Suede sweet suede. Our water repellent, Italian suede let's you enjoy that beach day without a worry in the world.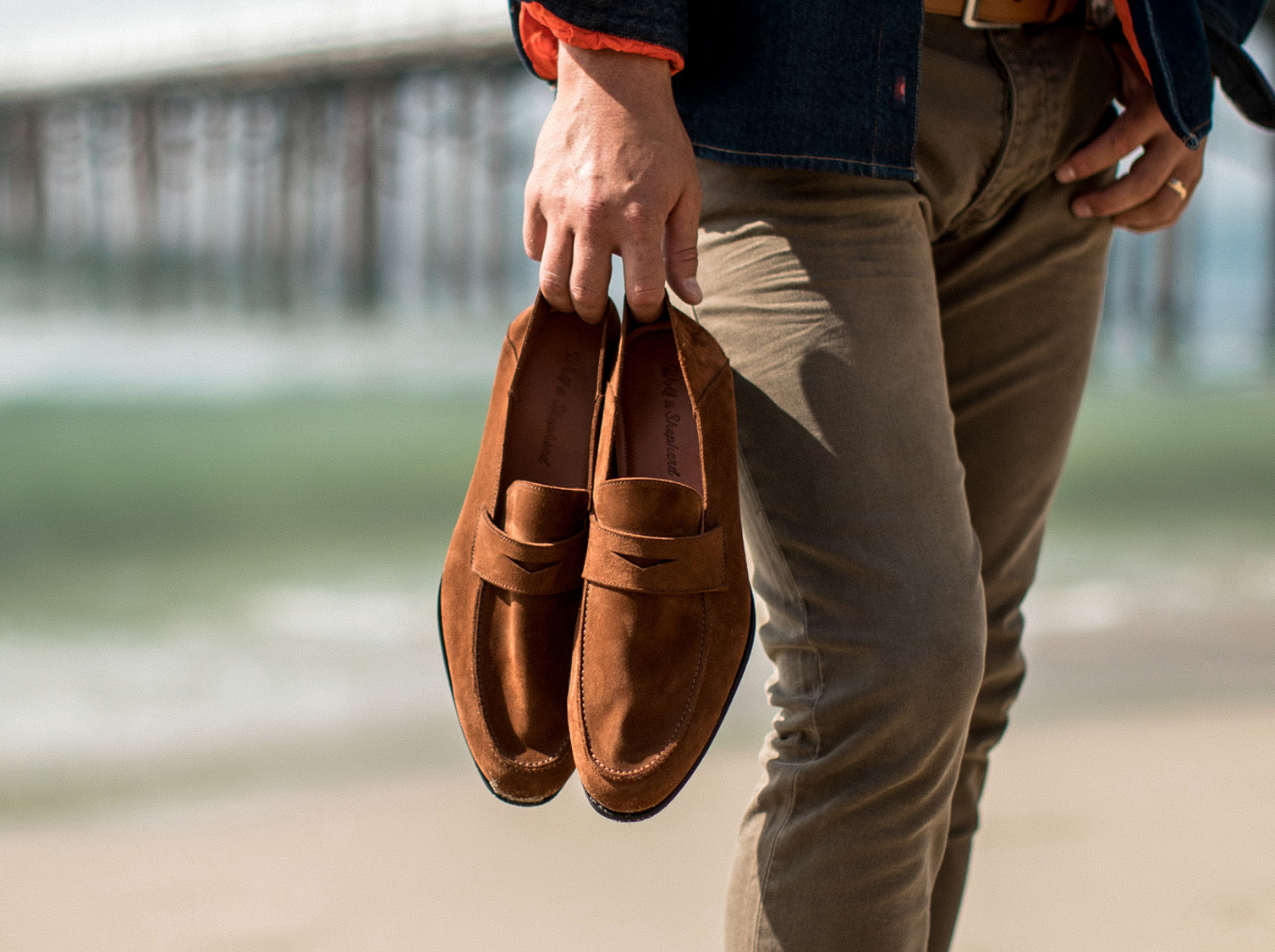 versatile comfort
Work from anywhere.
These do well dressed up or down. Once you slip them on, you'll find yourself never wanting to take them off. Pairs well with chinos, jeans or shorts.
lightweight loafers
Your new summer slip-on.
''Stylish dress shoes made to feel as comfortable as sneakers... by a former Adidas designer''
''Wolf & Shepherd is pitching men's dress shoes as comfortable enough for long commutes.''
''All the comfort of a running shoe..and now they have a world record to back it up.''
''A former adidas designer has reinvented the dress shoe to be as comfortable as sneakers.''
Customer Reviews
Write a Review
Ask a Question
07/20/2021
MARQUIS B.

United States
Wow!!!!
Ok, so I've been a fan and member of the W&S crew for two years now and I must say these suede (stone) loafers are amazing! So classy, so comfortable. You can dress them up and all the way down if you wish. I know shoes and I definitely know value when I see and feel it. This shoe is a must in ANY decent man's wardrobe. Because they are loafers you will want to get them true to size as if you never were going to wear socks. They must fit snug in order to look good. W&S you scored with the one. Thank you!!!
07/20/2021
Bob N.

United States
Loafers
Excellent, and everyone says where did you get those shoes
07/19/2021
Brandon T.

United States
Amazing, you can run in them!
I've been very much looking into comfortable loafers that I can wear no socks with that don't bite at your Achilles… and this is it! Chic look that doesn't go out of style, I've tested running in them and they perform like some athletic shoes I've had. I recommend going with what W&S recommend for sizing, it's on point.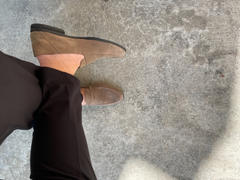 07/18/2021
Carlos G.

United States
Very happy
Amazingly comfortable, beautiful design and great value