31682411429961
Explore the Monaco Loafer
Size Guide
Shoe Size Guide
| Men's U.S. Size | Women's U.S. Size | EU Size | U.K. Size | Canadian Size | Inches |
| --- | --- | --- | --- | --- | --- |
| 6 | 8 | 39 | 5 | 6 | 9.25 |
| 6.5 | 8.5 | 39.5 | 5.5 | 6.5 | 9.42 |
| 7 | 9 | 40 | 6 | 7 | 9.625 |
| 7.5 | 9.5 | 40.5 | 6.5 | 7.5 | 10 |
| 8 | 10 | 41 | 7 | 8 | 10.4 |
| 8.5 | 10.5 | 41.5 | 7.5 | 8.5 | 10.125 |
| 9 | 11 | 42 | 8 | 9 | 10.25 |
| 9.5 | 11.5 | 42.5 | 8.5 | 9.5 | 10.5 |
| 10 | 12 | 43 | 9 | 10 | 10.625 |
| 10.5 | 12.5 | 43.5 | 9.5 | 10.5 | 10.75 |
| 11 | 13 | 44 | 10 | 11 | 11 |
| 11.5 | 13.5 | 44.5 | 10.5 | 11.5 | 11.125 |
| 12 | 14 | 45 | 11 | 12 | 11.25 |
| 12.5 | 14.5 | 45.5 | 11.5 | 12.5 | 11.5 |
| 13 | 15 | 46 | 12 | 13 | 11.625 |
| 14 | 16 | 47 | 13 | 14 | 12 |
| 15 | 17 | 48 | 14 | 15 | 12.25 |
Belt Size Guide
Waist Size

Inches

Belt Size

Inches

Belt size

CM

Strap Length

Inches

Strap Length

CM

28
30
76.2
36
91.44
30
32
81.28
38
96.52
32
34
86.36
40
101.60
34
36
91.44
42
106.68
36
38
96.52
44
111.76
38
40
101.6
46
116.84
40
42
106.68
48
121.92
42
44
111.76
50
127.00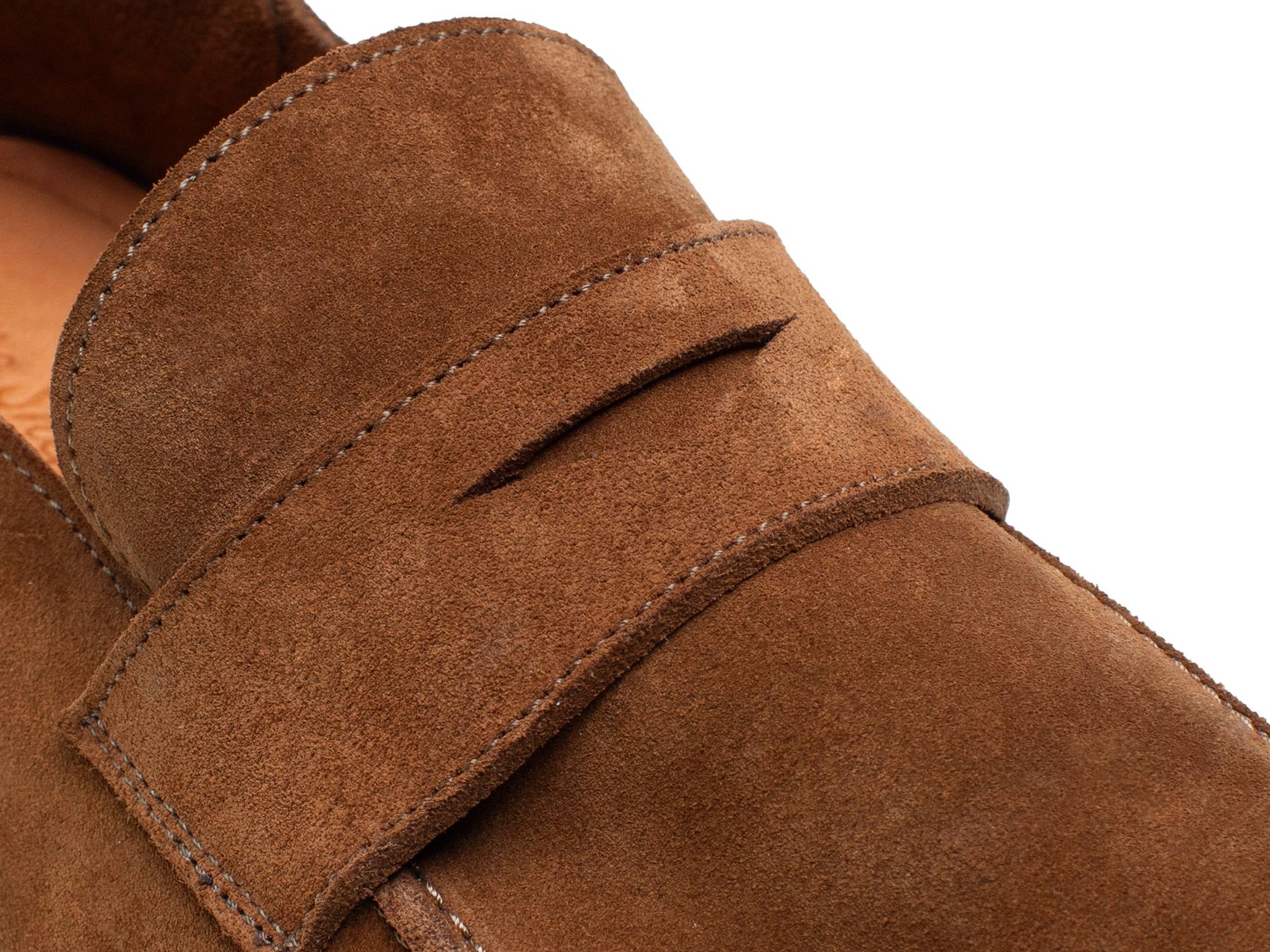 Italian suede
Soft, supple uppers.
Our Monaco Loafer is engineered for comfort. It's laid back, but in that sophisticated sort of way. You'll feel like you're walking on air, all while turning heads.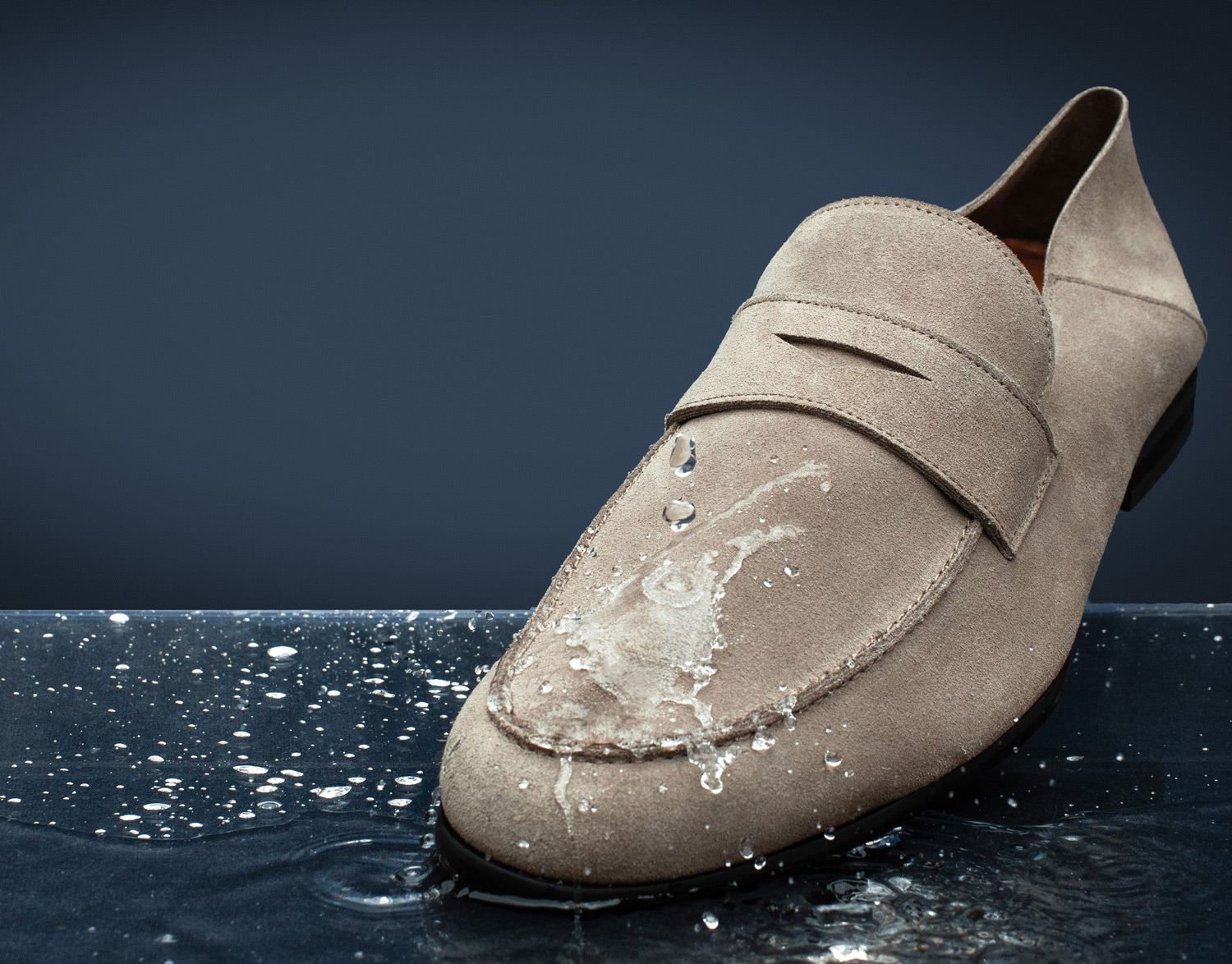 get caught in the rain
Water-repellent suede.
Suede sweet suede. Our water repellent, Italian suede let's you enjoy that beach day without a worry in the world.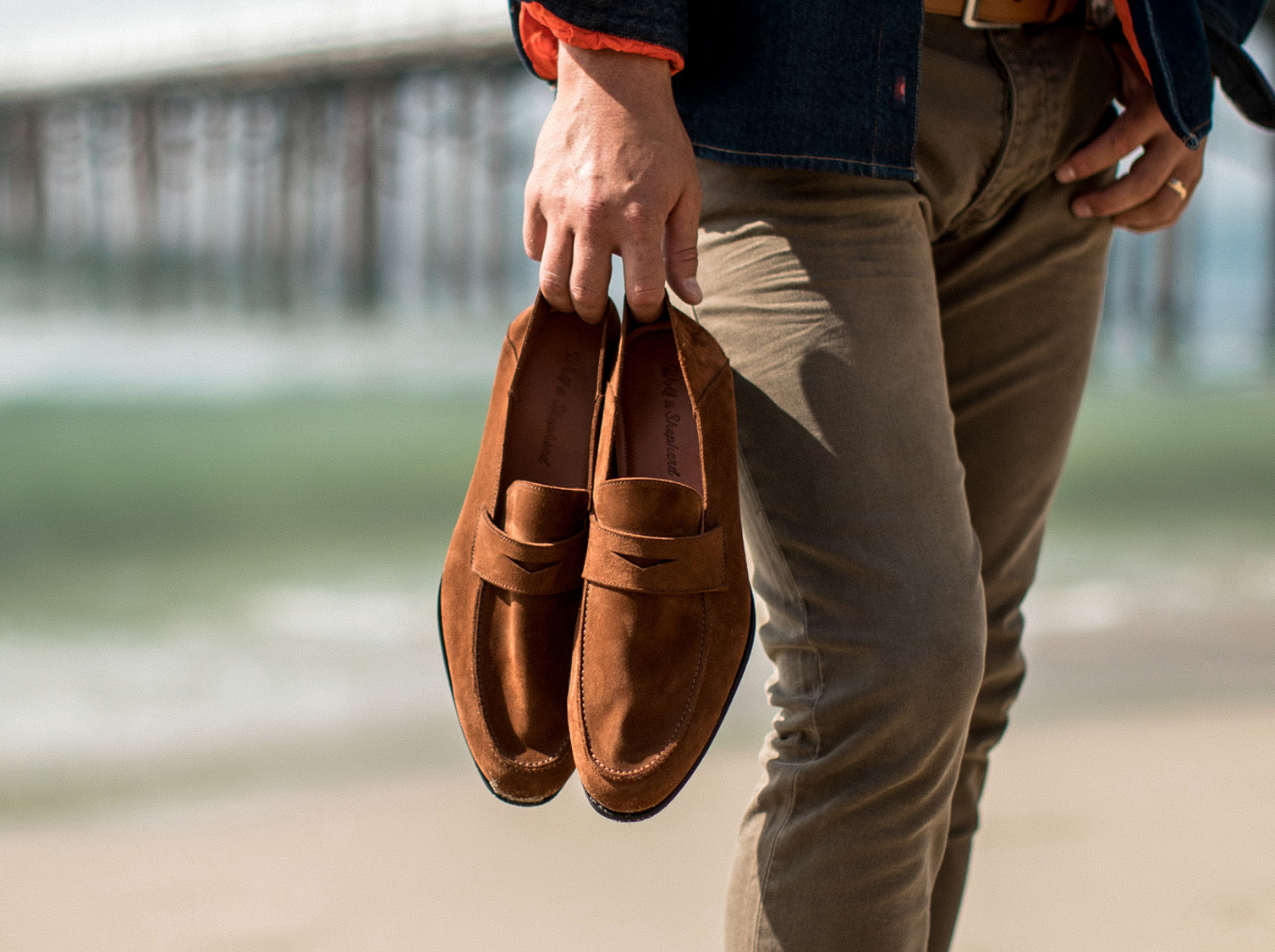 versatile comfort
Work from anywhere.
These do well dressed up or down. Once you slip them on, you'll find yourself never wanting to take them off. Pairs well with chinos, jeans or shorts.
lightweight loafers
Your new summer slip-on.
''Stylish dress shoes made to feel as comfortable as sneakers... by a former Adidas designer''
''Wolf & Shepherd is pitching men's dress shoes as comfortable enough for long commutes.''
''All the comfort of a running shoe..and now they have a world record to back it up.''
''A former adidas designer has reinvented the dress shoe to be as comfortable as sneakers.''
Customer Reviews
Write a Review
Ask a Question
05/03/2021
Charles D.

United States
Monaco Loafer
perfect casual shoe that can be dressed up. does feel a little loose on the heel so I would recommend sizing down a half size. Supremely comfortable.
04/24/2021
Michael T.

United States
A new kind of shoe
The Monaco loafers are really a different kind of shoe. The suede material is extraordinarily comfortable. The soles support and are comfortable. And the look is great. Works fantastic with jeans. Only negative for me is the heel. I know the shoe is intended to be worn occasionally with the heel material down (under the heel), like clogs, and so the material in the heel is unsupported. Not my look and the shoes seem too nice to be worn that way. But they work nonetheless.
04/10/2021
Bob N.

United States
size runs big
Love the design and style, BUT the size runs big. I normally wear an 11. Took them out of the box, tried them on and 'loose' was the fit. Put them back in the box, and there they sit a year later.....should have bought a 10.5
04/07/2021
Chad F.

United States