31253958164553
Explore the Gunner Driver
Size Guide
Shoe Size Guide
| U.S. Size | EU Size | U.K. Size | Canadian Size | Inches |
| --- | --- | --- | --- | --- |
| 6 | 39 | 5 | 6 | 9.25 |
| 6.5 | 39.5 | 5.5 | 6.5 | 9.42 |
| 7 | 40 | 6 | 7 | 9.625 |
| 7.5 | 40.5 | 6.5 | 7.5 | 10 |
| 8 | 41 | 7 | 8 | 10.4 |
| 8.4 | 41.5 | 7.5 | 8.5 | 10.125 |
| 9 | 42 | 8 | 9 | 10.25 |
| 9.5 | 42.5 | 8.5 | 9.5 | 10.5 |
| 10 | 43 | 9 | 10 | 10.625 |
| 10.5 | 43.5 | 9.5 | 10.5 | 10.75 |
| 11 | 44 | 10 | 11 | 11 |
| 11.5 | 44.5 | 10.5 | 11.5 | 11.125 |
| 12 | 45 | 11 | 12 | 11.25 |
| 12.5 | 45.5 | 11.5 | 12.5 | 11.5 |
| 13 | 46 | 12 | 13 | 11.625 |
| 14 | 47 | 13 | 14 | 12 |
| 15 | 48 | 14 | 15 | 12.25 |
Belt Size Guide
Waist Size

Inches

Belt Size

Inches

Belt size

CM

Strap Length

Inches

Strap Length

CM

28
30
76.2
36
91.44
30
32
81.28
38
96.52
32
34
86.36
40
101.60
34
36
91.44
42
106.68
36
38
96.52
44
111.76
38
40
101.6
46
116.84
40
42
106.68
48
121.92
42
44
111.76
50
127.00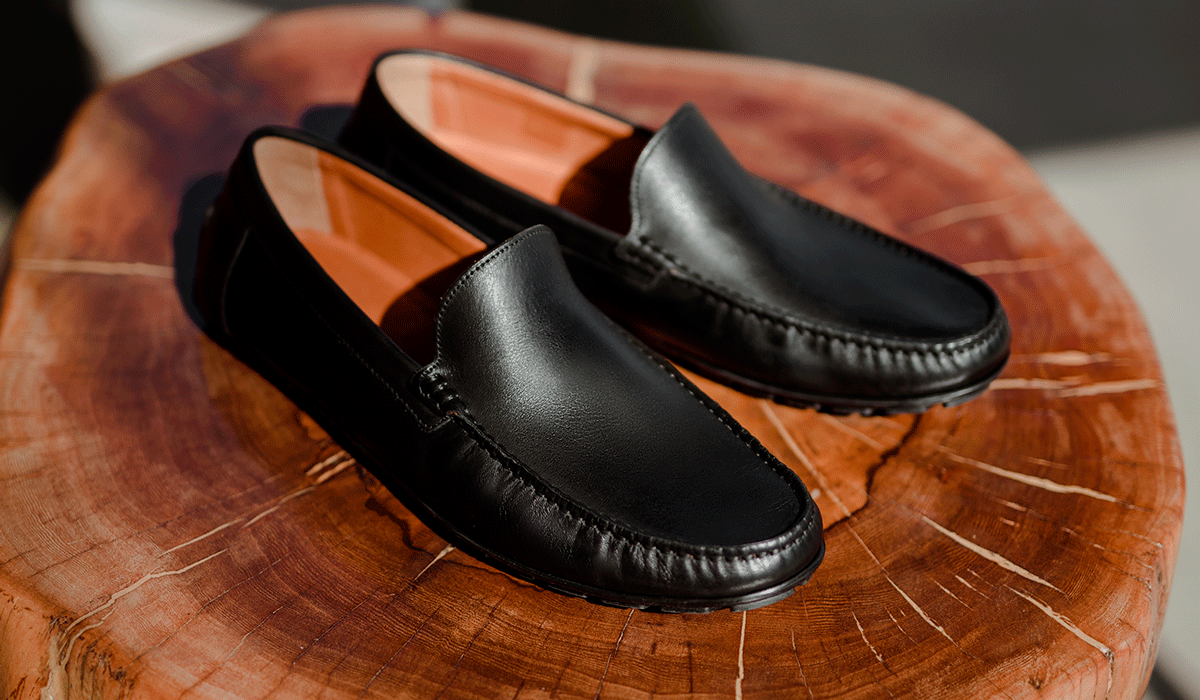 ITALIAN LEATHER UPPER
Luxury without the break-in time.
The Gunner Driver is made with the finest leather imported from Italy and are hand-cut by craftsman in Portugal. Each hide is 60% vegetable-tanned, 40% chrome-tanned giving our shoes a perfect look and feel. No break-in time needed.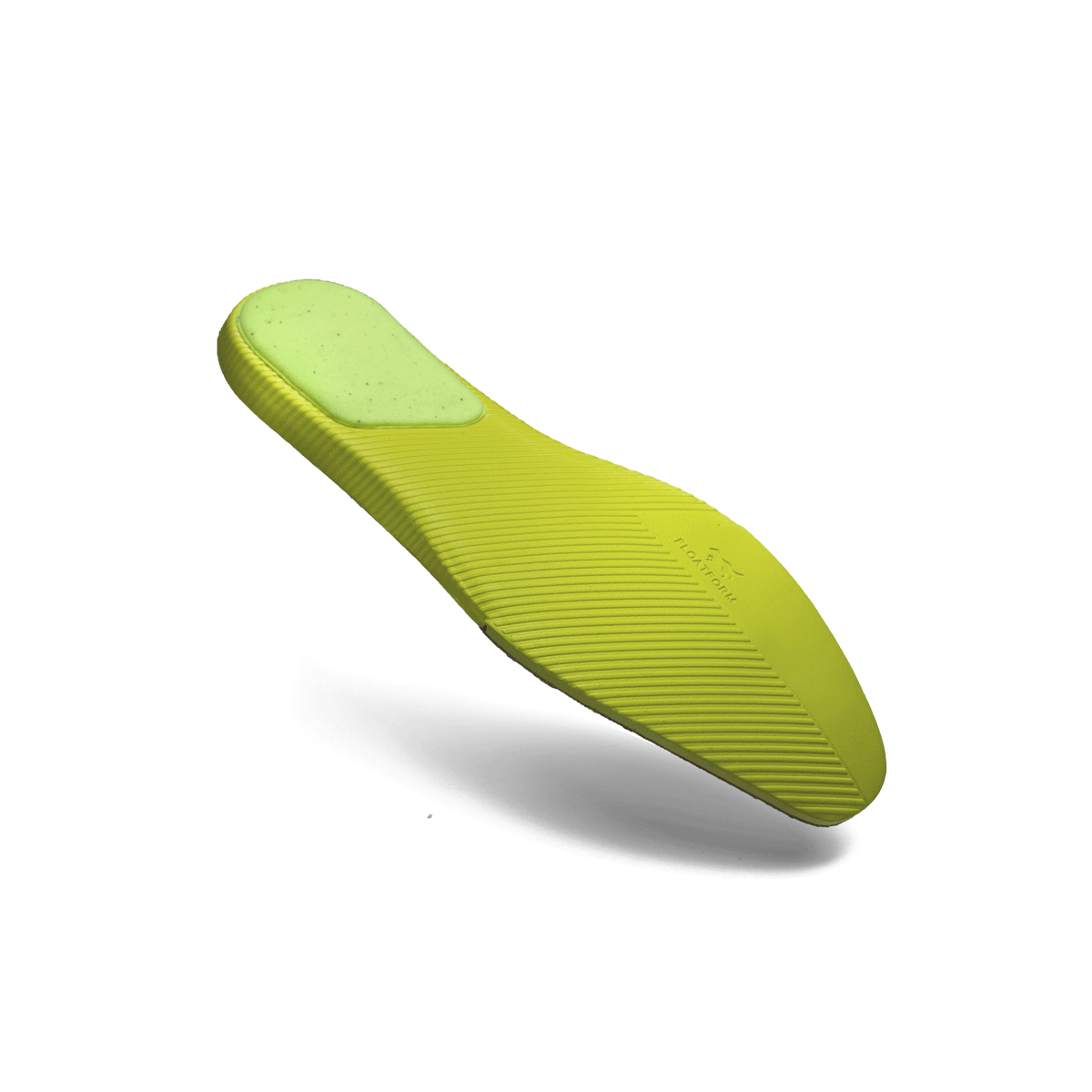 FLOATFORM™ CUSHIONING
Like walking on clouds.
Our removable FloatForm™ footbeds feature dual-density memory foam layers lined with a supple sheepskin leather for maximum comfort.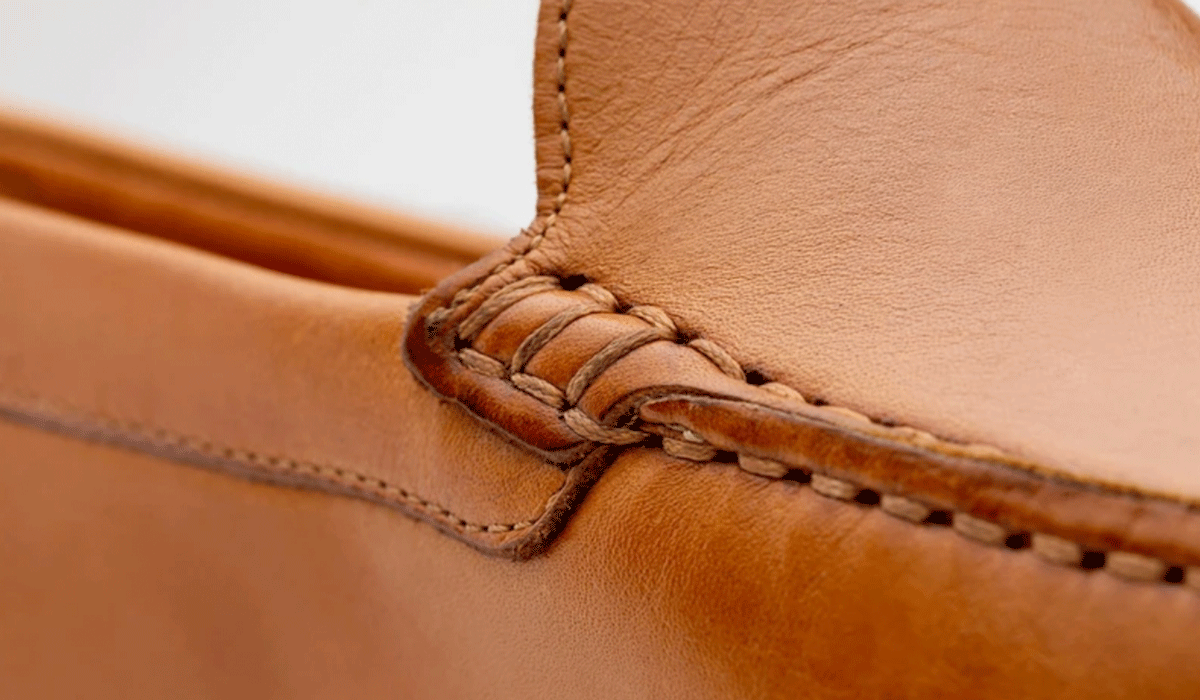 HANDSTITCHED DETAILING
Timeless craftsmanship.
The Gunner is one of our first casual styles and the first moccasin made in our Genesis Collection. The traditional construction prevents moisture from coming in through the sole and gives you the feeling like there is nothing but pillows between you and the ground you are standing on.
''Stylish dress shoes made to feel as comfortable as sneakers... by a former Adidas designer''
''Wolf & Shepherd is pitching men's dress shoes as comfortable enough for long commutes.''
''All the comfort of a running shoe..and now they have a world record to back it up.''
''A former adidas designer has reinvented the dress shoe to be as comfortable as sneakers.''
Customer Reviews
Write a Review
Ask a Question
09/08/2020
Jacob G.
United States
Incredible Loafer
This is my first pair of loafers, but I can't imagine they make something more comfortable. I bought these initially because they were the only loafers I could find with a simple but stylish profile and they ended up being the most comfortable shoe I've put on. There is an equivalent of a $50+ insole in the shoe, but with a style befitting of a dress shoe. I get tons of compliments and people asking where I got them. Definitely order a half-size down from usual dress shoe size. I have a wide foot as well, but because these are leather and so soft, they mold to your feet after a week or 2 of consistent wear. Overall, I couldn't find a better loafer for the price point and even higher. I purchased the Gunner Driver in Onyx Leather.
08/03/2020
James E.
United States
First time
I was very pleased with my first purchase from Wolf & Sheppard, The shoe was built with all the features I like in a biz/casual loafer the style of which I wear virtually every day of the year. Color is perfect, I wish all there loafers had the bottoms finished like this.
06/13/2020
Robert C.
United States
Gunner Driver
Absolutely love these shoes! I walk to work and use a standing desk and can be on my feet all day in Gunner Driver.
06/07/2020
Tor F.
United States
In comparison
Shoes are very comfortable and last. I have purchased other dress casual shoes and the "leather" falls apart and looks bad after a few months. Not any of my W & S's have that issue. It is worth the purchase!